Life is a stress: full of rushed breakfasts, angry people, internal conflict, and Jacob Rees-Mogg. But what happens when everything you thought was important - your problems, grievances against others, your very identity – simply disappears?
Multi-award-winning and trail-blazing comedian, Paul Foot, is back on tour with Dissolve, his most personal, surprising and ground-breaking show ever.
In the year 2022 AD something momentous changed for Paul, and in this show he will reveal how he discovered the secret of life on the outskirts of Lancaster.* Inevitably he does get distracted by King Tutankhamun, the House of Lords, Sir Cliff Richard, officious lollipop ladies and what Jesus might have achieved if he'd been a plumber.
As seen on Would I Lie To You?, Never Mind the Buzzcocks and 8 Out of 10 Cats Does Countdown
*To be clear, Paul discovered the secret of life while he was located on the outskirts of Lancaster. Not the secret to living on the outskirts of Lancaster. There isn't an answer to that.
Presented by Plosive Live
Date:

Thu 25th Apr 2024

Time:

8pm

Running Time:

105min

Prices:
Related Events
Bridget Christie is hot, but not in a good way.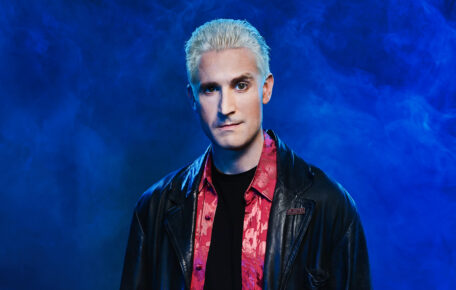 Seventy minutes. Seven seasons. One Spike.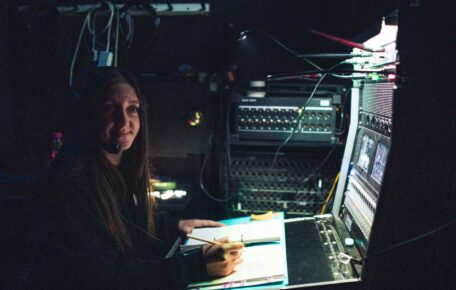 Notebooks at the ready, prepare to furiously fill them with insights from inspiring keynote speakers, panels and workshop events exploring some of the burning issues from behind, above and beside stage.
Stay in touch by signing up to our mailing list
Enter your details below to subscribe to our newsletter and receive exclusive offers, event announcements, projects and news