Lincoln Arts Centre is part of the University of Lincoln, a Higher Education Corporation with exempt charitable status. We rely on your support to enable us deliver a creative, inspiring and curious artistic programme for our communities. We work in partnership with research projects, statutory bodies, business, individuals, local communities for our projects.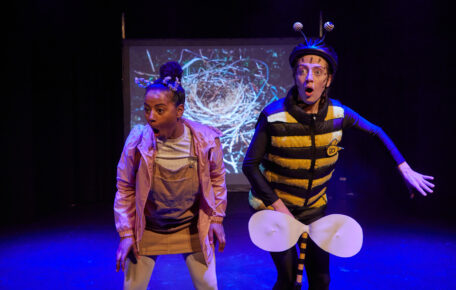 Every child is creative, but not every child can access Lincoln Arts Centre, and we want to change that.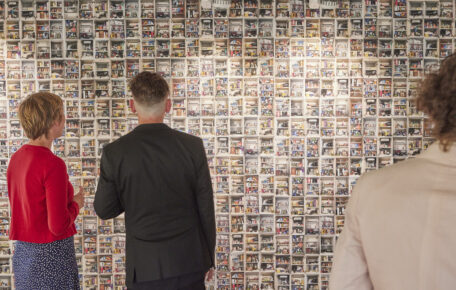 We'll improve your performance if you improve ours.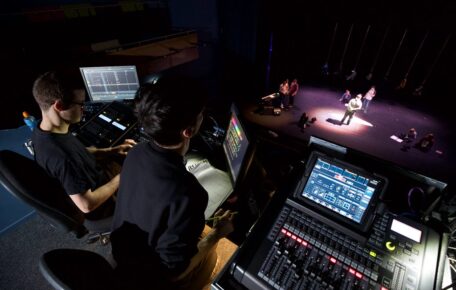 We're dedicated to artist development and learning. As such, we are exploring and developing our volunteer offer.
Available to hire for a variety of activities across our range of spaces
From drinks receptions in our cafe bar, rehearsals in our studios to conferences or performances in our main auditorium.
Stay in touch by signing up to our mailing list
Enter your details below to subscribe to our newsletter and receive exclusive offers, event announcements, projects and news